Just when you thought the Democrats were done pushing their utopia control demands on freedom-loving Americans, a story comes about Democrat Joe Biden's plan to pitch red meat from the American diet over healthy Green New Deal choices.
"Planetary Health Diet" may well be the next thing, as mad as it sounds: "Americans may have to cut their red meat consumption by a whopping 90 percent and cut their consumption of other animal based foods in half",DailyMail.UK Reported.
"How Biden's climate plan could limit you to eat just one burger a MONTH, cost $3.5K a year per person in taxes, force you to spend $55K on an electric car and 'crush' American jobs
Joe Biden announced the goal to cut emissions by 2030, compared with 2005 levels, at the start of a two-day climate summit on Thursday
He vowed the plan, which would set the US on a path of a zero emissions economy by no later than 2050, would create jobs and boost economies
But he is yet to release any firm details on exactly how such a plan will affect the daily lives of ordinary Americans
It could prompt sweeping changes that could affect how Americans eat, drive and heat their homes
While Biden hasn't released details, experts and recent studies have laid out what would need to change by 2030 to reach the goal"
World Health Organization Wants The United States To Move Towards a Great Food Transformation
VIDEO OF THE DAY
According to
The once solid position of animal source foods (ASFs) as valuable nutrition in dietary models is no longer undisputed. This is particularly the case for red and processed meats, but increasingly also for other ASFs. The recent Planetary Health Diet, which was designed by the EAT-Lancet Commission to induce a Great Food Transformation, is a driving force of this new paradigm. Its proponents claim benefits for humans, animals, and the planet, thereby arguing for a range of hard policy interventions to move the global population towards more plant-based eating.
Dietary guidelines often discourage ASFs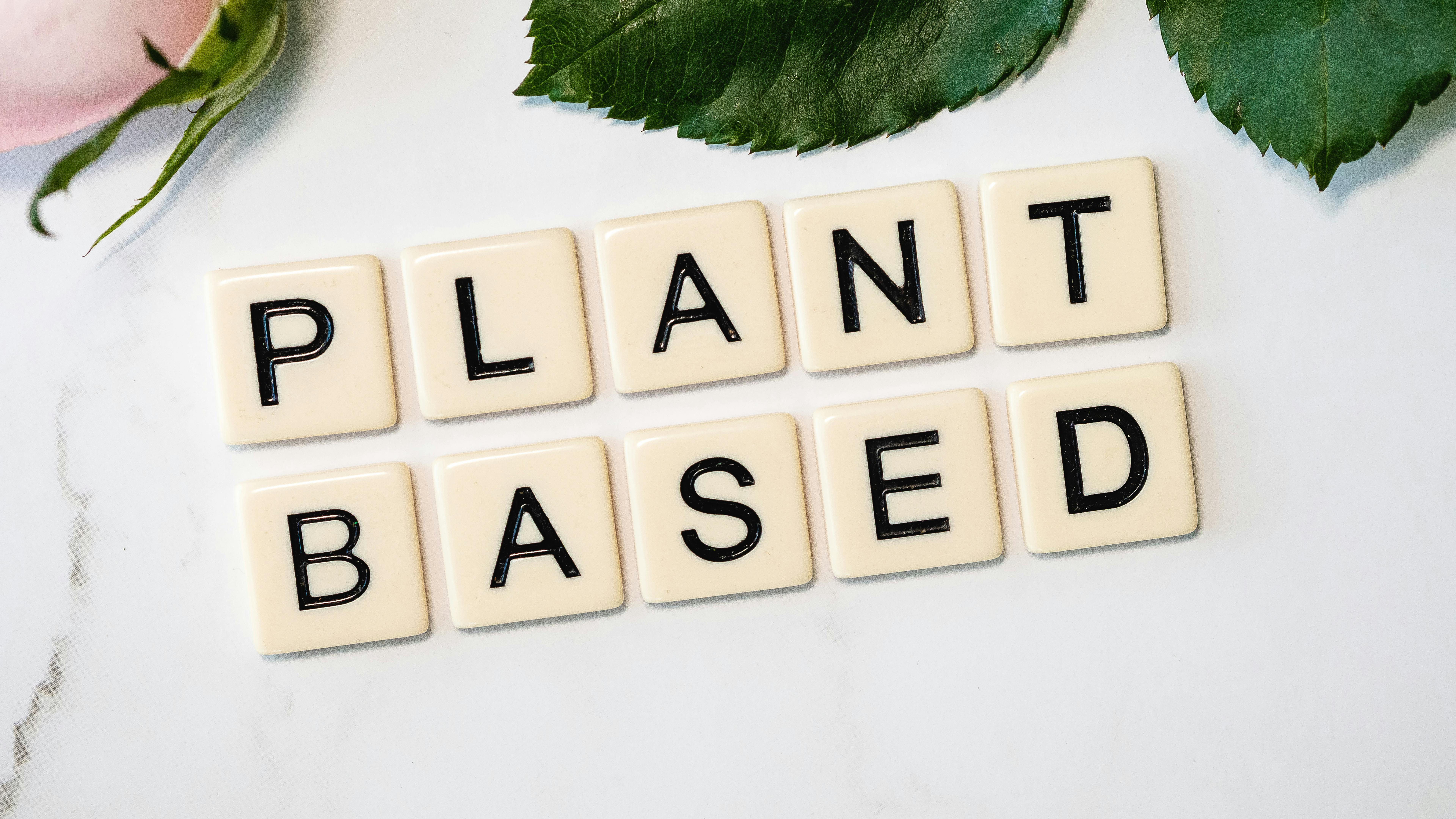 Global, national, and regional health authorities have the mission to shape the eating behavior of the public at large, by communicating their scientific opinions and recommendations via dietary guidelines. The place of ASFs within healthy and sustainable diets is increasingly under scrutiny, by proclaiming the need for a restricted intake of saturated fat from animal origin [AHA 2015; NHS 2017; WHO 2018] and of red meats and processed meats in particular [WHO 2015; NHS 2018].