It never fails. Democrats float a conspiracy theory or charge Trump with lying and it blows up in their face. However, for the second time, the Trump incited an insurrection has blown up in their face a second time, which must be painful for serial RINO the soon to be retired, Liz Cheney. The Biden DOJ has issued a report that completely exonerates our true president once again. Or at least the last president who actually loves this country.
While Democrats are holding political prisoners from January 5th, many of whom never entered the Capitol in squalid conditions not fit for man or beast, their insane rantings get disproven on a daily basis. The fact that both the FBI and the DOJ under the corrupt leadership of Christopher Wray and Merrick garland must make it a bitter pill to swallow.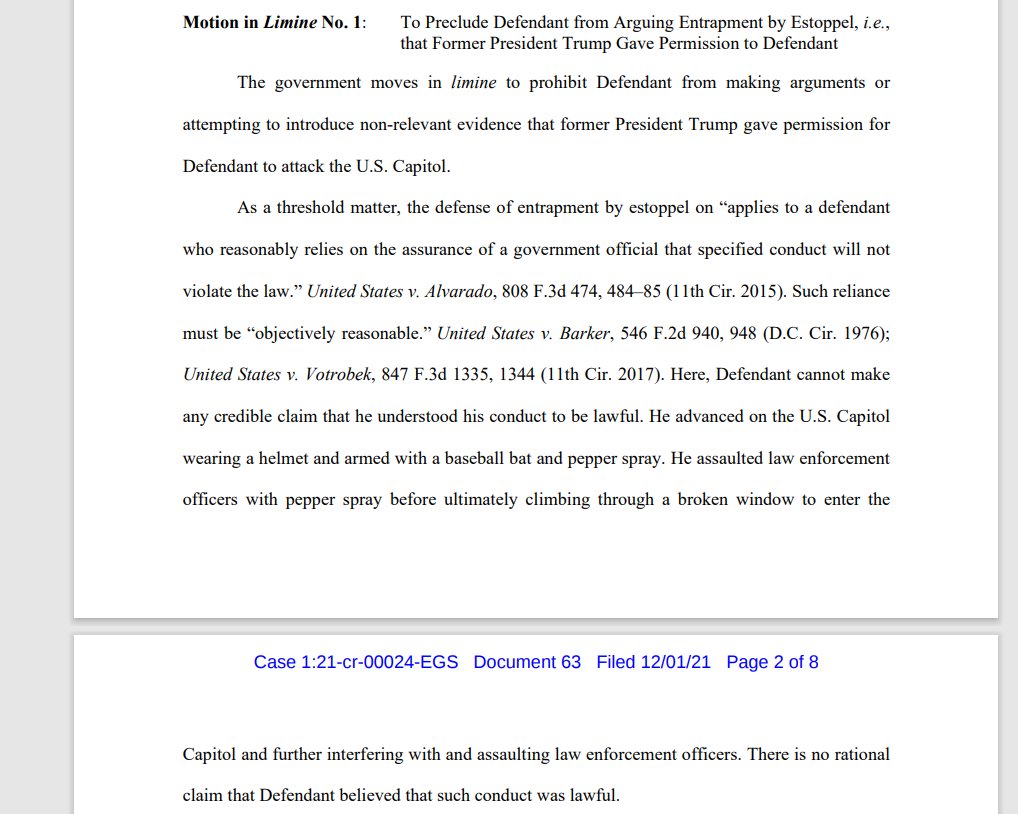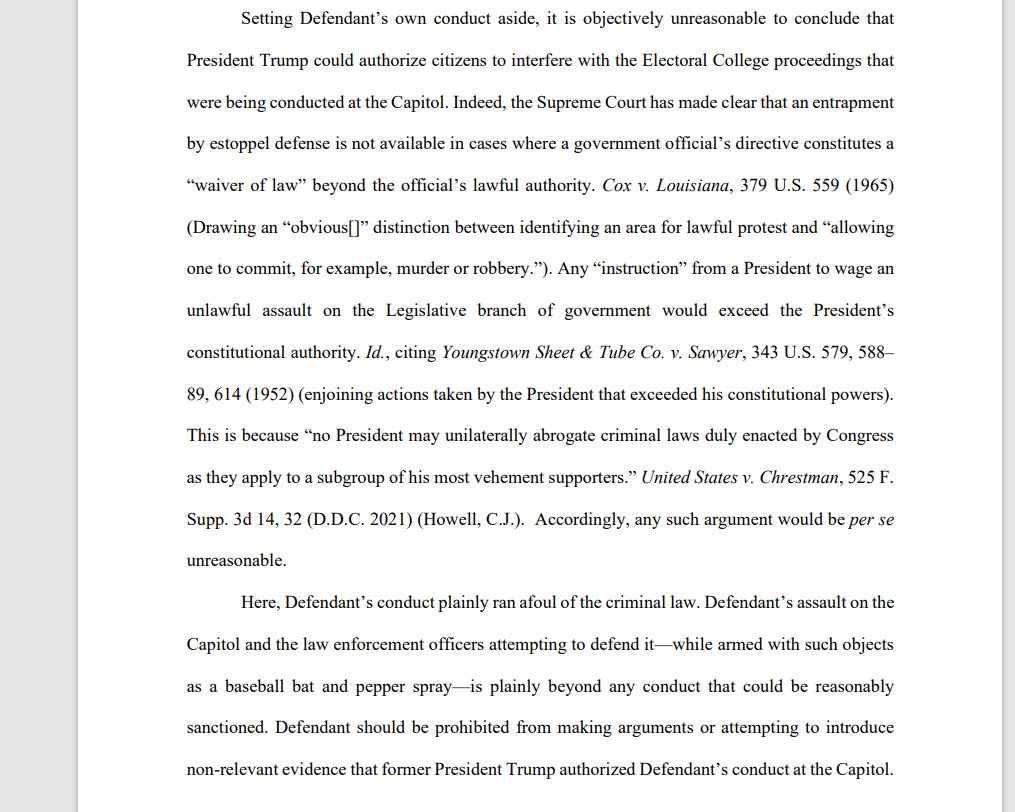 Ouch, that one is going to leave a mark. This same edict that prohibits the defendants from claiming they were given presidential permission to storm the Capitol also prevents the Pelosi Inquisition from blaming President Trump as well, especially considering that the only instruction Trump gave them was to march peacefully to the Capitol, not storm it.
But, do not think this will prevent the Democrats, including Liz Cheney and Adam Kinzinger from making the claim anyway. But, although the declaration says that President Trump cannot be used to claim entrapment, it says nothing about Capitol Hill police that opened the doors and welcomed people inside. It is not breaking and entering when you are invited inside.
WASHINGTON, Aug 20 (Reuters) – The FBI has found scant evidence that the Jan. 6 attack on the U.S. Capitol was the result of an organized plot to overturn the presidential election result, according to four current and former law enforcement officials.
Though federal officials have arrested more than 570 alleged participants, the FBI at this point believes the violence was not centrally coordinated by far-right groups or prominent supporters of then-President Donald Trump, according to the sources, who have been either directly involved in or briefed regularly on the wide-ranging investigations.
"Ninety to ninety-five percent of these are one-off cases," said a former senior law enforcement official with knowledge of the investigation. "Then you have five percent, maybe, of these militia groups that were more closely organized. But there was no grand scheme with Roger Stone and Alex Jones and all of these people to storm the Capitol and take hostages."